9/3/2012 7:46:00 AM
Bangalore 2012 Tour Updates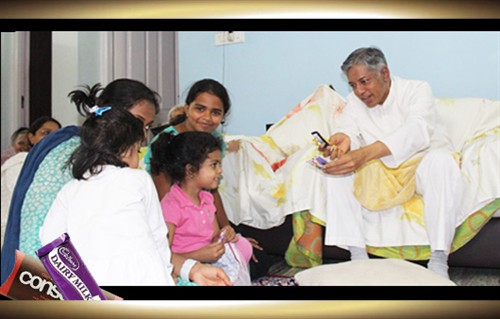 Kids love the way Pujyashree blesses them, with chocolates.
Who would not??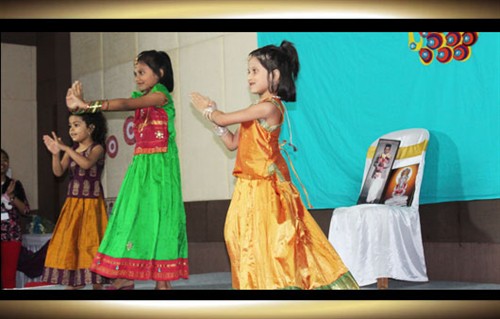 Intense bhakti by tiny tots, dance on Antaryami Parmatma ko Naman...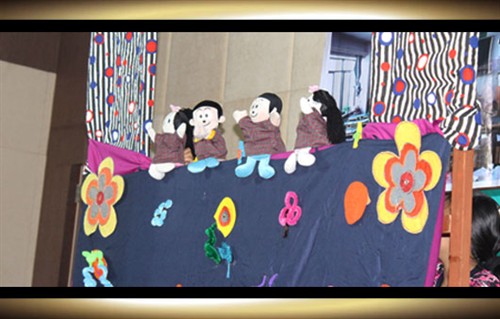 Fun with puppets, kids performing on theme of 'Kusang se Bachho' imparting
the message always be in good company
(Beware of Kusang)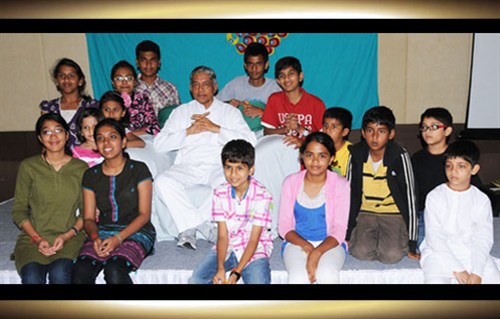 Bangalore kids "all smiles" for a group photo with Pujyashree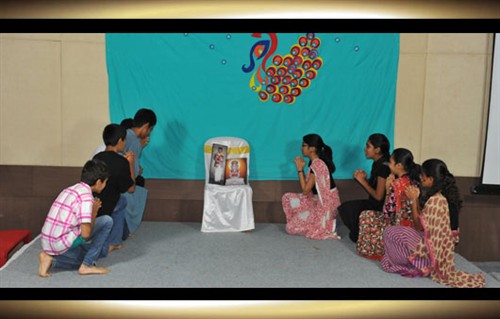 Drama finale by youth, asking for strength from Dadashri.