1/11/2013 3:06:00 AM
Bhuj L-MHT Update
The L-MHT team of Bhuj had organised an awareness program on traffic rules for the kids. The traffic police had been especially invited to throw light on this. Children eagerly received information on the same.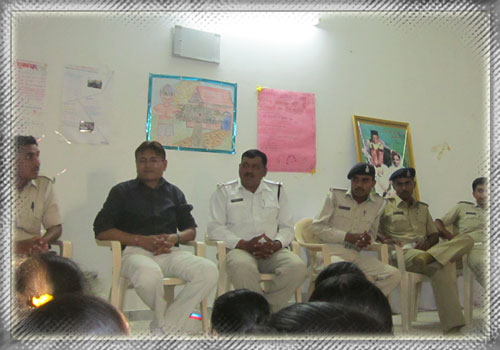 A gathering for the L-MHT kids of Bhuj for traffic rules' awareness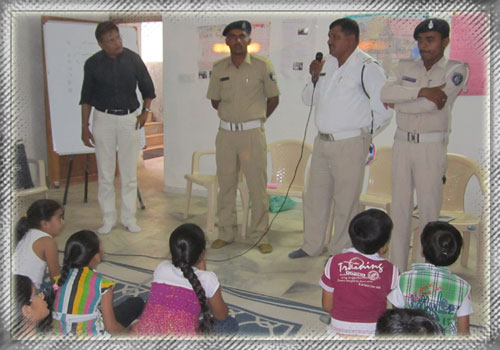 L-MHT kids being acquainted with the traffic rules by traffic police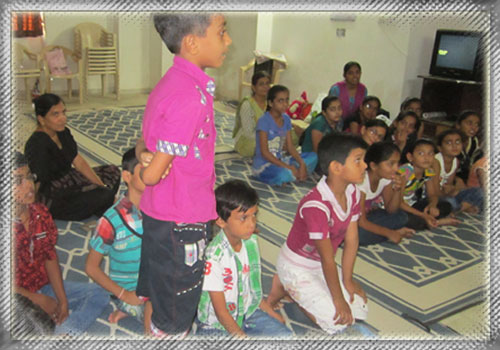 Kids keenly listening to the DOs and DONTs of road rules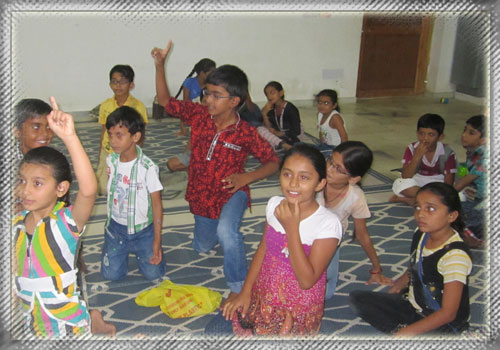 Children getting their doubts cleared on the traffic rules.