12/1/2014 10:29:00 AM
Celebrate the Birthday of Our Beloved Mother Niruma with kids' website…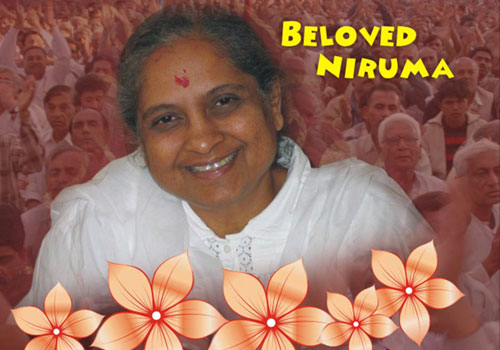 Get to know about her life's saga before and after Gnan through Akram Express of March 2012 Beloved Niruma.

Revive the charisma of this unique persona and so much more by clicking here.

Feel her tender love and care yet again with this special video Niruma Birthday.

Fall in love with Her all over again after watching this video Niruma Birthday 2012.

Let your desktop be a part of this celebration too through the Dec 2012 Wallpaper.

Long live Niruma!