2/23/2022 12:00:00 AM
Gnani's divine footsteps in Gnan Mandir (Gurukul)
Just as the people of Ayodhya welcomed Lord Shri Ram with diyas & lamps when He returned after 14 years of exile. Our Gurukul kids had the same excitement & feelings for Pujyashri's arrival at their very sweet home- Gnan Mandir (Gurukul). As it's been 2 years of waiting due to the pandemic.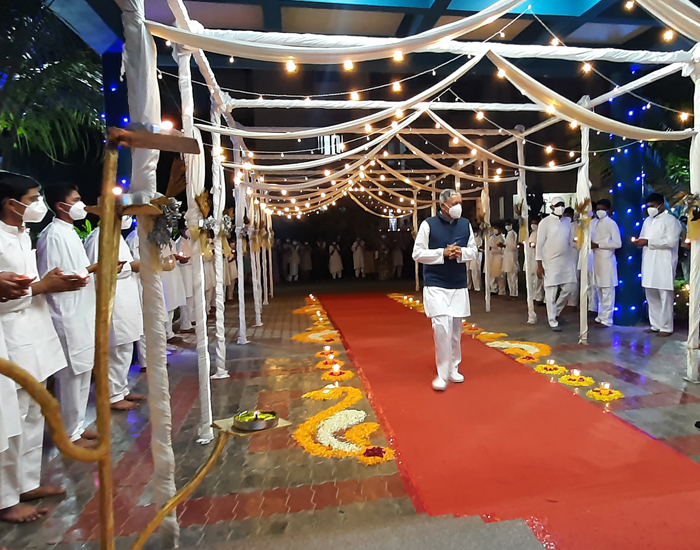 Welcomed the Gnani with Diyas...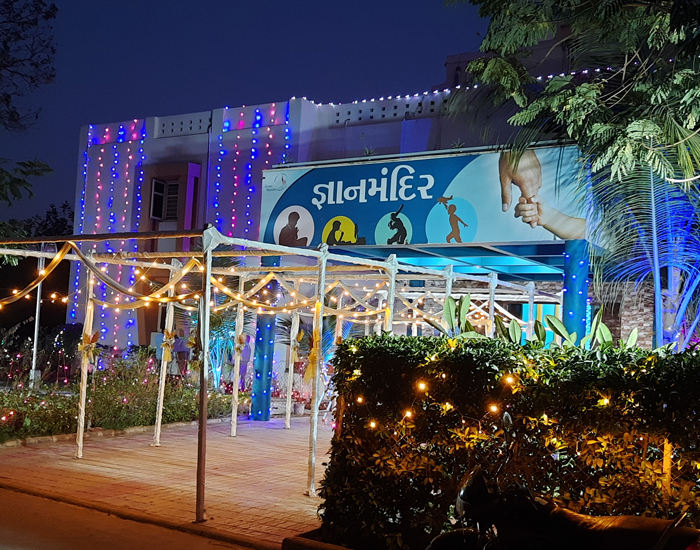 Lights, joy & happiness all around...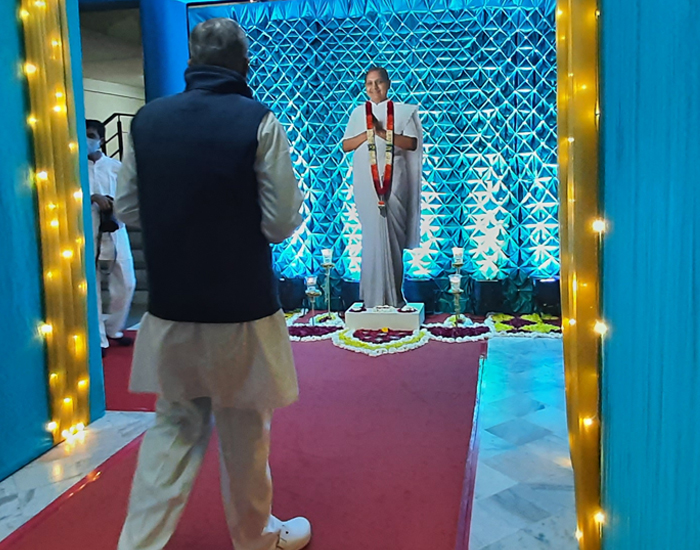 With Niruma's subtle presence...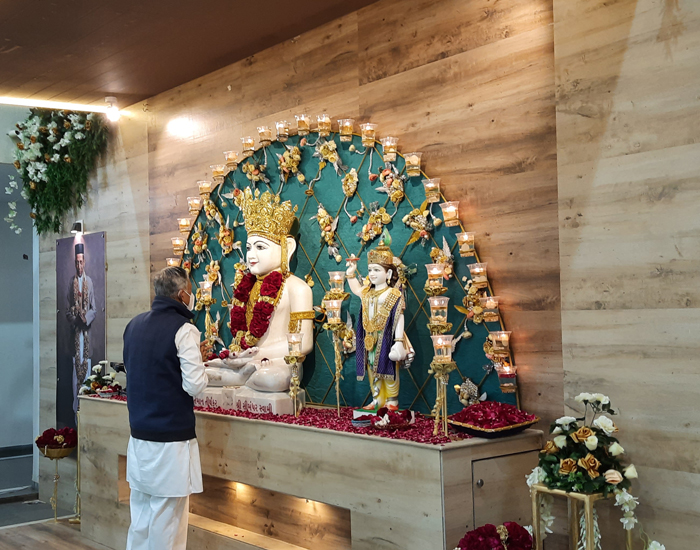 And Swami's blessings..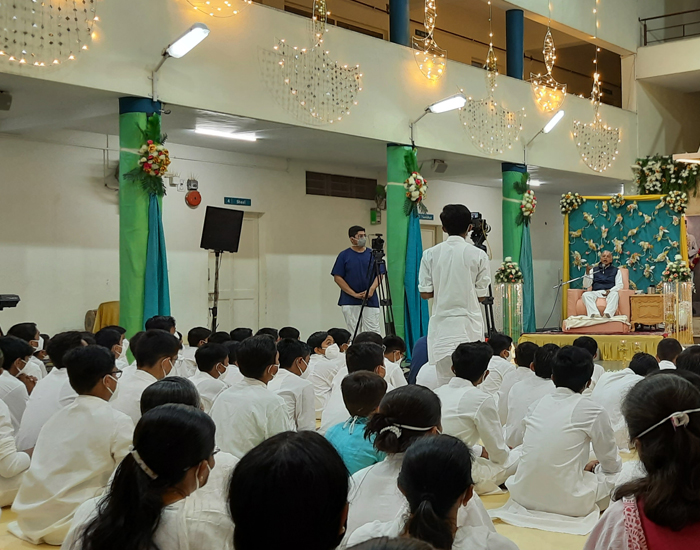 Gurukul kids had memorable informal moments with Pujyashri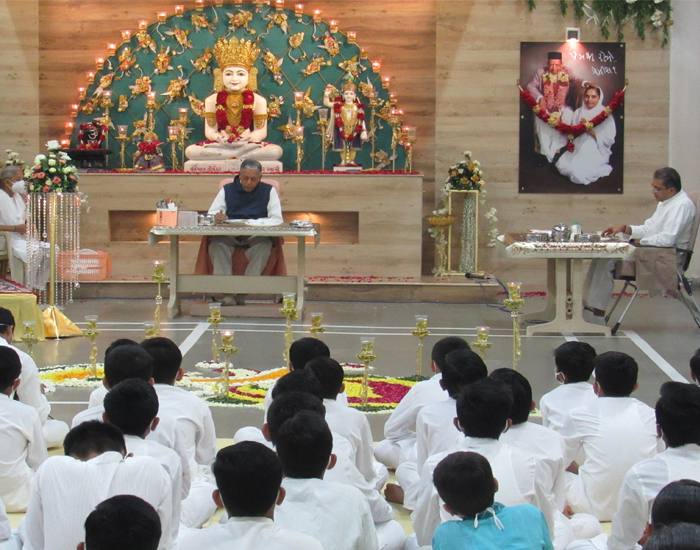 Dinner time with Pujyashri