5/3/2022 12:00:00 AM
Pujyashree's surprise visit to BMHT Camp-2022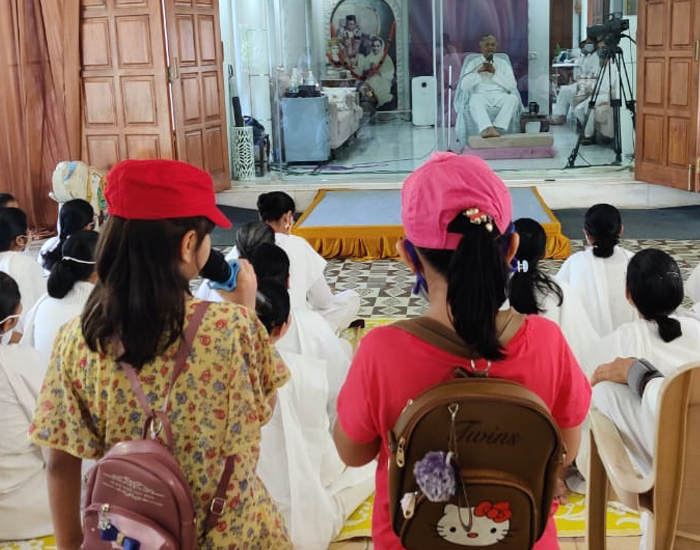 Little ones went to Vatsalya podium to invite Pujyashree for BMHT Summer Camp!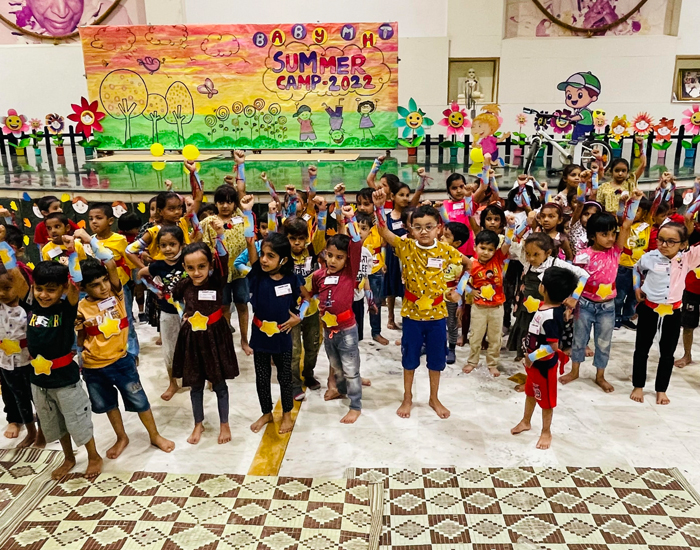 Finally BMHT Summer Camp-2022 is here!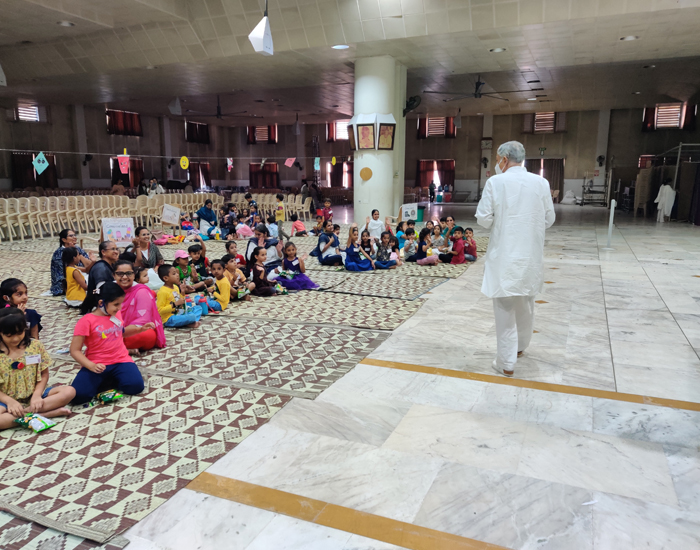 A joyful moment for all when Pujyashree gave a surprise visit & blessings!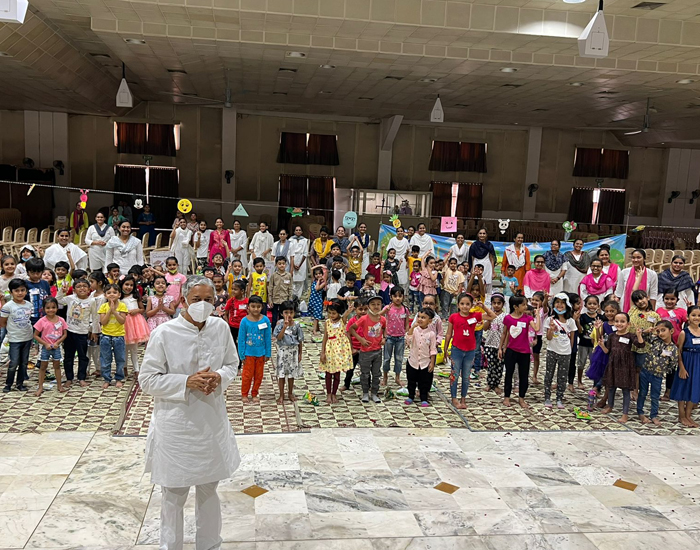 A selfie moment with Pujyashree!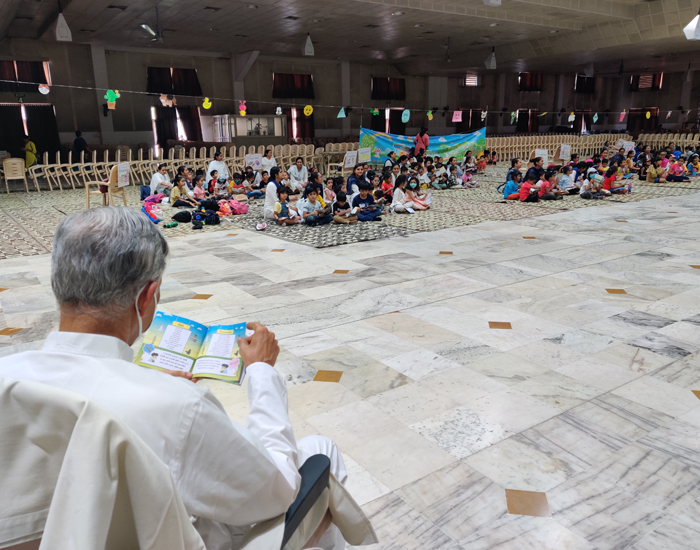 Tour to Happiness (A booklet designed specially for BMHT summer camp 2022)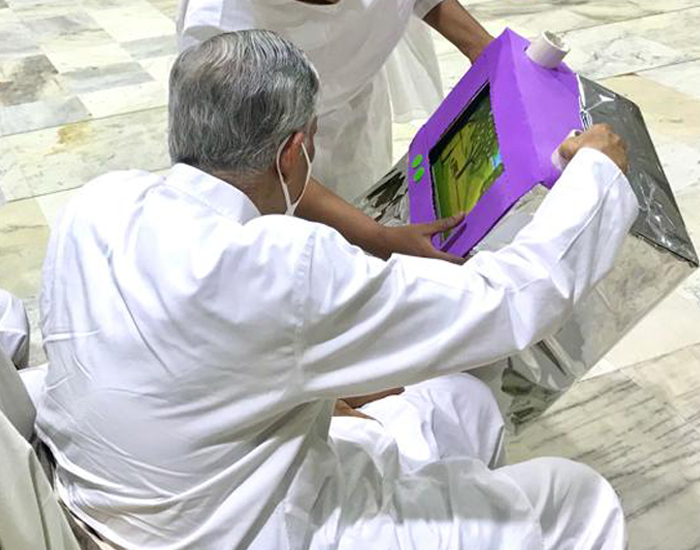 Story roller to narrate an interesting story- Merry Mango!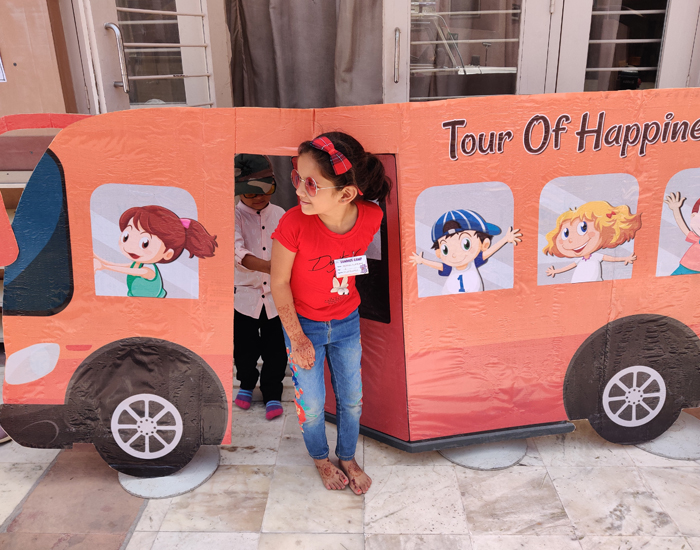 A Joyful ride- Tour to Happiness