8/7/2017 12:00:00 AM
Raksha Bandhan around the world
Raksha Bandhan Celebration @ Simandhar City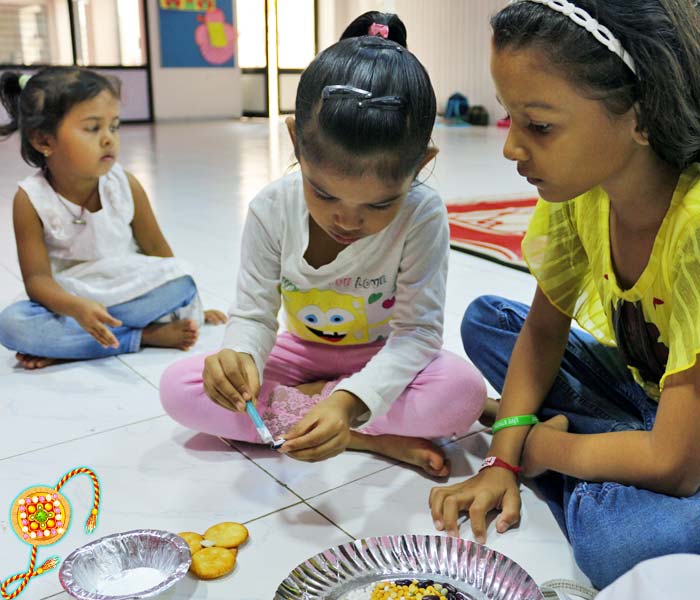 Innovative kids making rakhi with biscuits!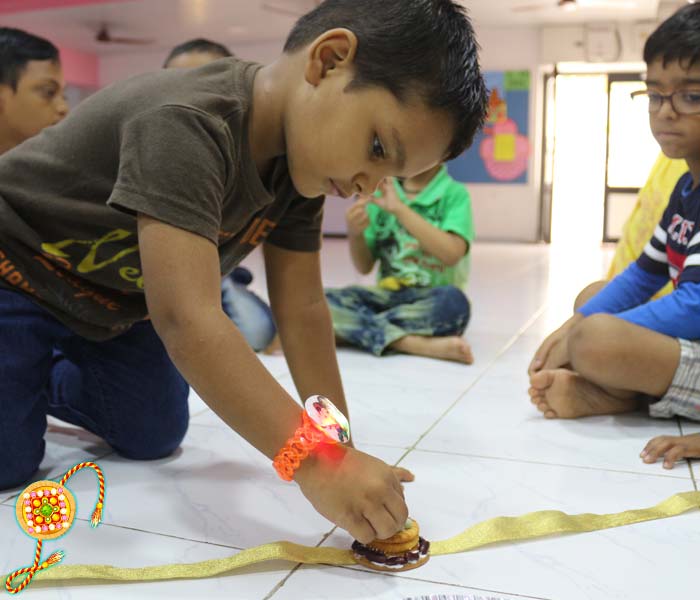 A 'delicious' rakhi for Lord Simandhar Swami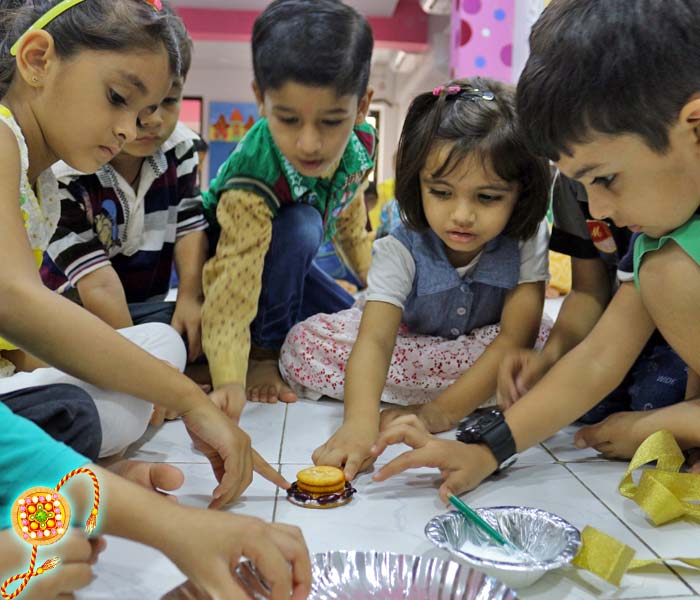 Learning early: When there is teamwork, wonderful things can be achieved.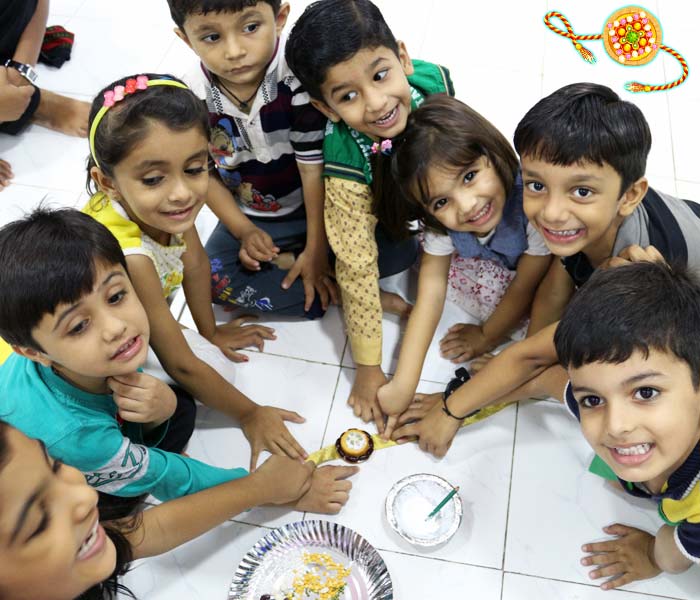 From I to We: From a single biscuit to a beautiful rakhi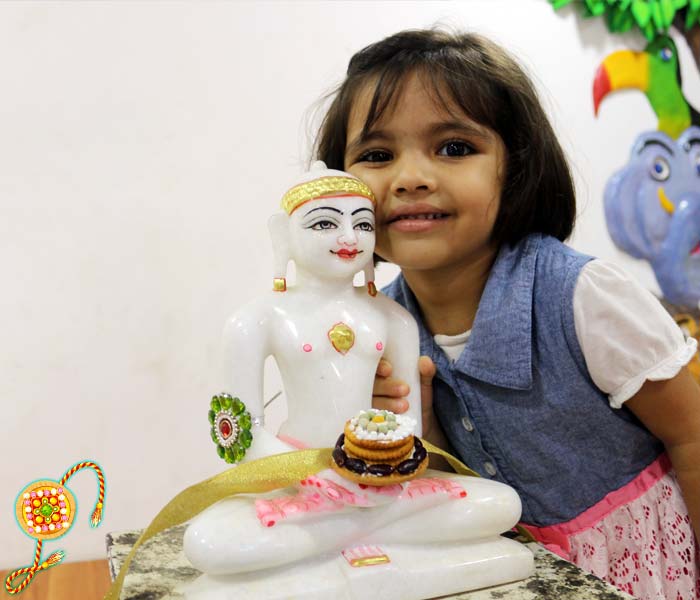 Unison with God through the medium of rakhi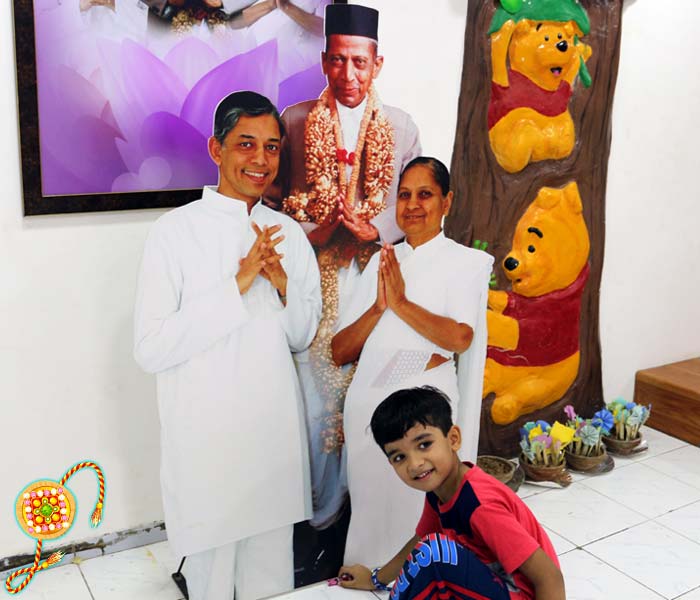 I tie this rakhi to the Gnanis who will protect me from inner evils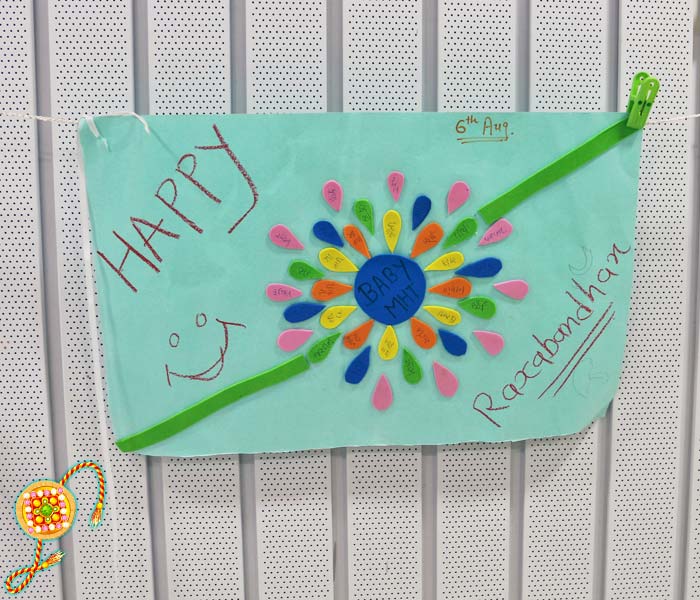 Baby MHT wishes everyone Happy Raksha Bandhan!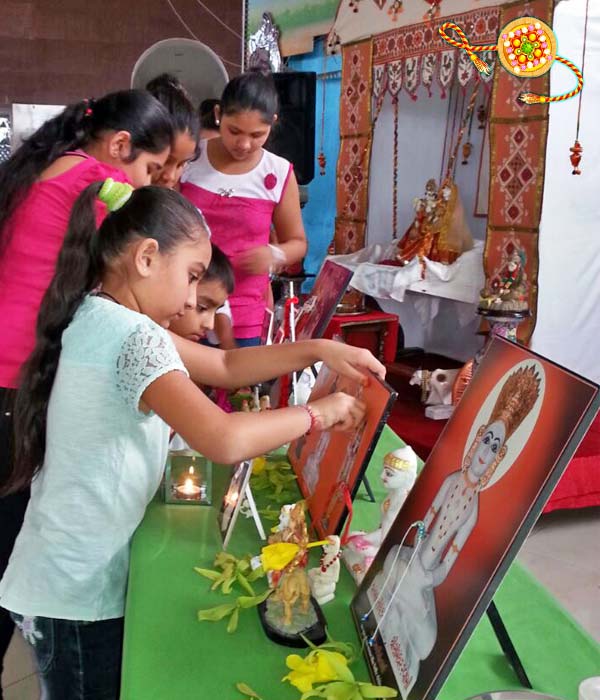 Kids in Mombasa bonding with God through rakhi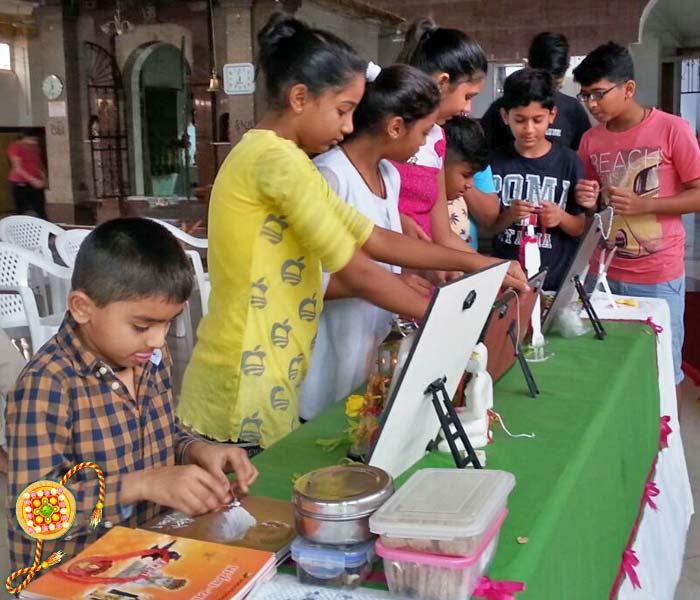 Kids in Mombasa feeling connected with God on Raksha Bandhan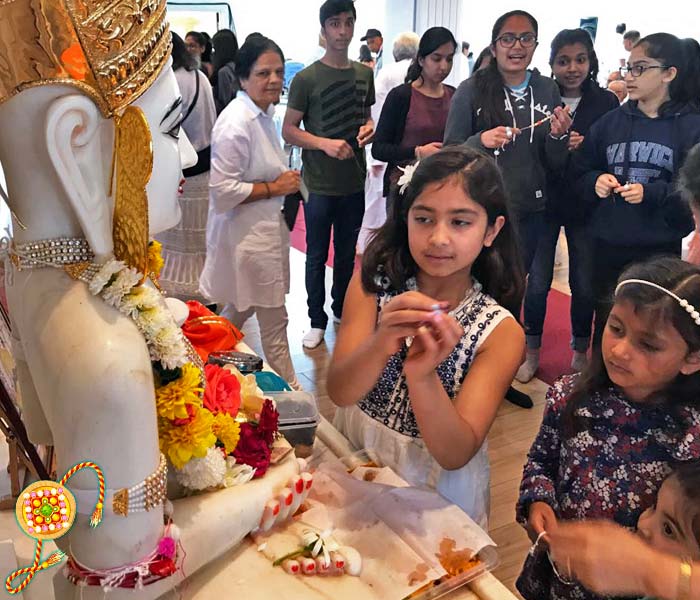 Kids in UK: Will my tiny rakhi fit in His big arms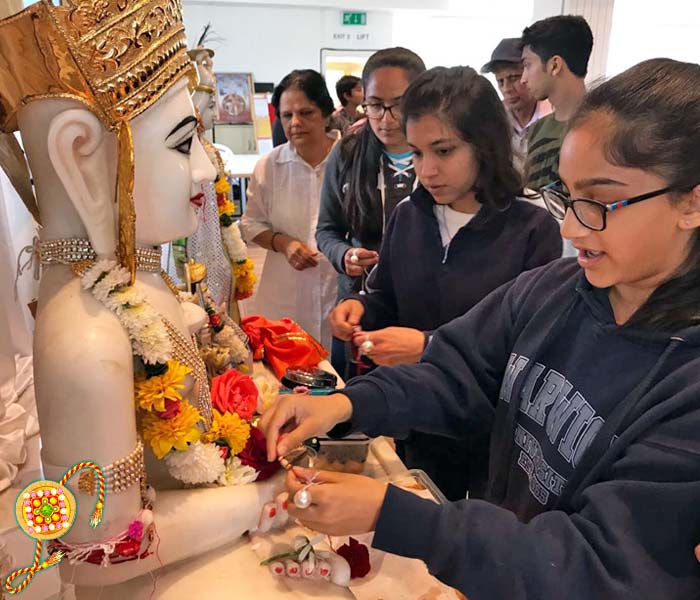 UK Rakhi festival: And now Swami will be there with me until moksh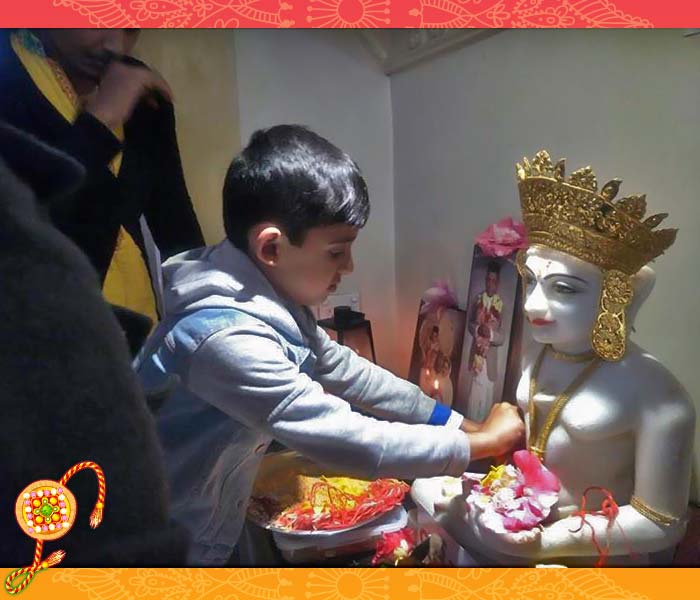 Sydney kid engrossed in tying rakhi to lord Simandhar Swami