4/19/2020 12:00:00 AM
Winners of Story writing contest
Lockdown has unlocked the hidden creative and imagination skills of many children these days!  An online story writing contest was organized for GNC kids around the globe. A set of jumbled up pictures were sent to the kids to create an interesting moral story out of it.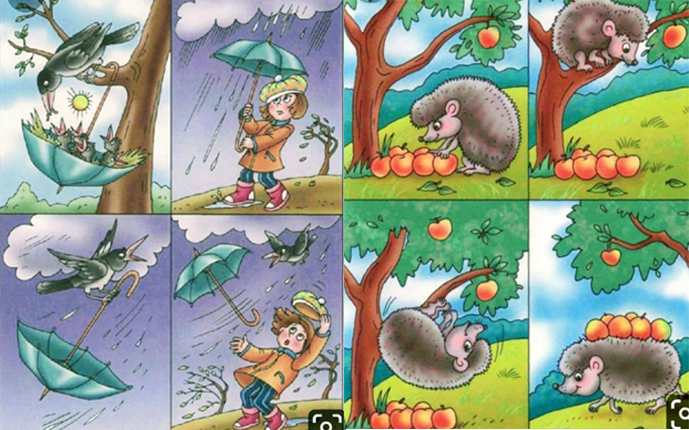 Let's look at the winners! 
Click on their names to get a glimpse of their creativity. 
LMHT Winners
1st prize winner - Swayam Surat 1st Story
1st prize winner - Swayam Surat 2nd Story
2nd A prize winner - Ruchi Ahemdabad
2nd B prize winner - Darsh Jamnagar
3rd prize winner - Kavya Mumbai
Consolation 1st a Prize - Jash Vora Dubai
Consolation 1st b Prize - Zalak Mehta
Consolation 1st c Prize - Kiana Kamdar Singapore
Consolation 2nd Prize - Priyanshi Ahemdabad 
Consolation 3rd Prize - Bhavya Jamnagar
Consolation 4th Prize - Hiya Mumbai

BMHT Winners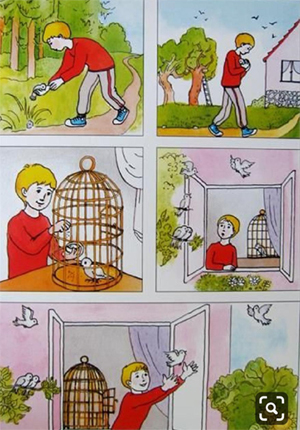 1st prize winner - Prisha Shah Ahemdabad
2nd prize winner - Vihani Vora Borivali
3rd prize winner - Harshil Simandhar City


YMHT Winners - What does this picture tell you
1st prize winner - Drashti Ahemdabad
2nd prize winner - Riddhi Thakkar Gandhidham