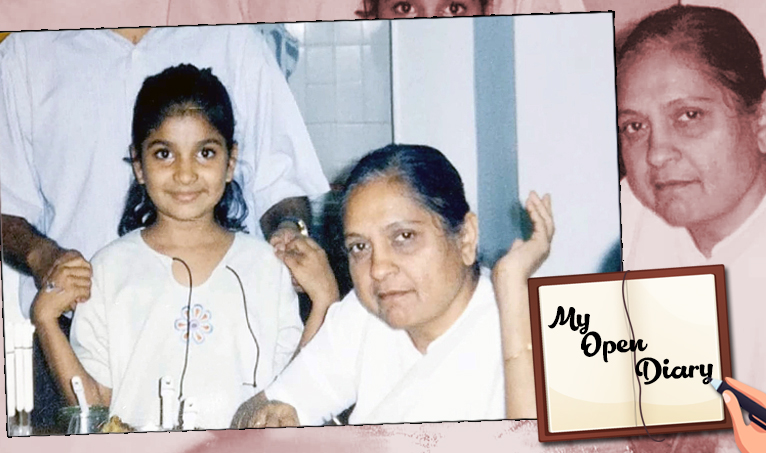 I was very young when I first met Niruma.  Today we are all working in different fields.  Some of us are doctors while some are college professors, some are dentists and some are creative heads.  Our success is the result of Niruma's loving way of molding. 
I was five years old when I first met Niruma.  Since then she meant everything to me.  Niruma was at the top of the list for me.
I used to talk too much, but nobody was interested in listening to what I had to say.  But Niruma never ignored me !  She used to listen to all my mad chatter. She was an OPEN DIARY for me...
Miss you Niruma...